Brexit Solutions
Your European Order Fulfilment partner post Brexit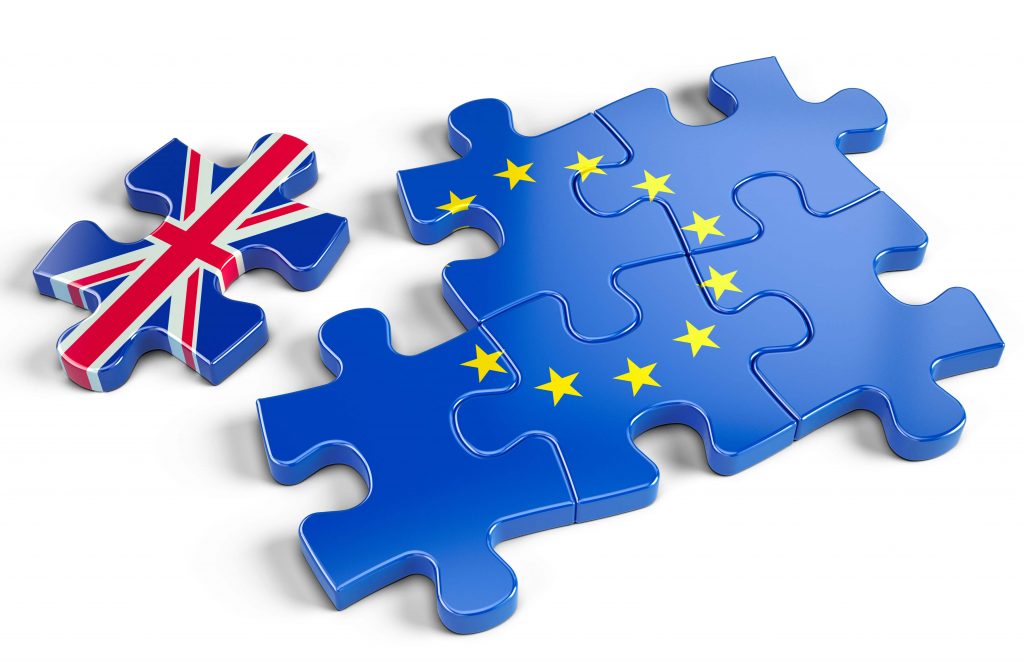 Do you sell to consumers in the EU?
If yes, DuTec can help you now
No borders
No customs
No cross-border taxes
No delays
For hassle free, cost effective and timely deliveries across the EU – call us now
Inbound stock
Ship product from your suppliers direct to DuTec
Manufactured in the EU? There are no import charges
Manufactured outside of the EU? We will clear your inbound product though Irish customs for you.
EU VAT
Want an EU VAT number? We will help you register for whichever countries you need

Avoid all the tumult and turmoil of cross border sales
and partner with DuTec today